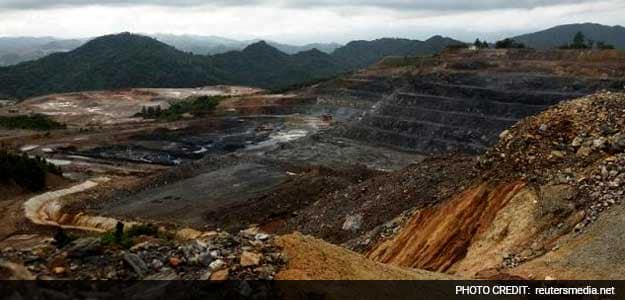 Bhubaneswar:
Gold mines have been found at different locations of three districts of Odisha, Informed Steel and Mines Minister Prafulla Mallik on Monday in the state assembly.
Responding to a written question asked by MLA from Dhenkanal, Sudhir Kumar Samal, the Minister stated "The surveys of the Directorate of Mines and Geological Survey Of India (GSI) revelation the presence of Gold reserves in three districts including Deogarh, Keonjhar and Mayurbhanj."
As per Mallik "these gold deposits have been found at four places in Keonjhar District, four places in Mayurbhanj District and at one place in Deogarh district."
(Except for the headline, this story has not been edited by NDTV staff and is published from a syndicated feed.)