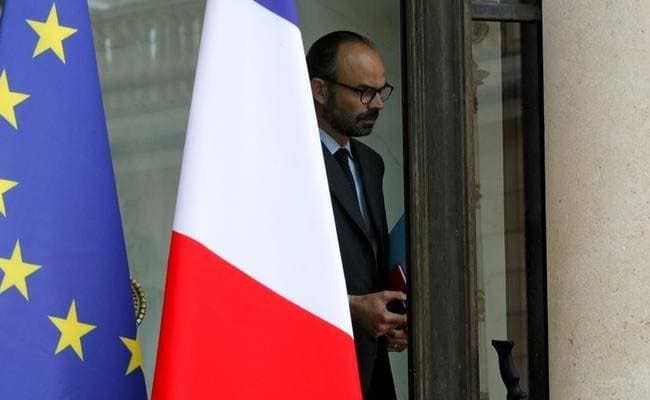 Paris:
French Prime Minister Edouard Philippe on Tuesday called on French citizens to be vigilant following the suicide attack at a concert in Manchester, which Philippe described as an "abominable crime."
"The most cowardly form of terrorism has struck once again, targeting - as in Paris more than a year ago - a concert venue," Philippe said in a statement in a reference to a similar attack at the Bataclan concert hall in Paris in November 2015.
"I call on my fellow citizens to observe the utmost vigilance, confronted as we are with a threat which is more present than ever before," Philippe said.
(Reporting by Sophie Louet and Sudip Kar-Gupta; Editing by Richard Balmforth)
© Thomson Reuters 2017
(Except for the headline, this story has not been edited by NDTV staff and is published from a syndicated feed.)