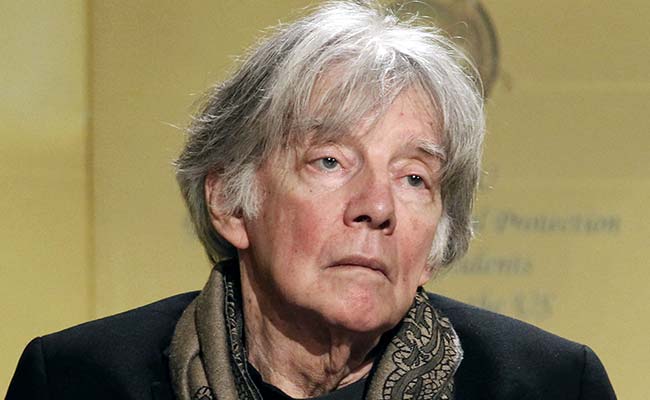 Paris, France:
French philosopher Andre Glucksmann, who rose to fame in the 1970s after supporting the Vietnamese boat people, has died at the age of 78, his son said today.
Coming to prominence in the glory days of French intellectual thought in the 1960s, Glucksmann, who died late Monday, famously broke with his Marxist peers and became increasingly right-wing in later years.
In 1979, he rallied the support of fellow philosophers including Jean-Paul Sartre to the cause of the Vietnamese who were fleeing the war in that country.
He later supported US interventions in Iraq and Afghanistan, and lobbied on behalf of Chechen Muslims during their civil war with the Russian government in the 1990s.
"My first and best friend is no more," wrote Raphael Glucksmann on Facebook.
"I had the incredible chance to know, laugh, debate, travel, play, do everything and nothing with such a good and excellent man."