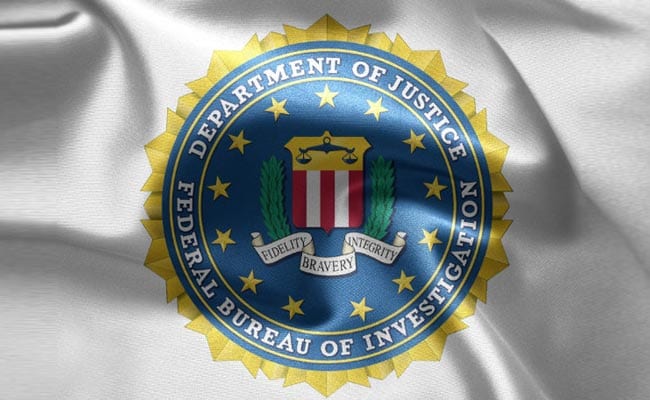 Ramapo, United States:
Federal authorities have raided private Jewish schools north of New York City to see if millions of federal dollars earmarked for technology in schools were misused.
The Journal News reports that FBI agents conducted 22 separate search warrants at Jewish schools in the town of Ramapo (RAM'-uh-poh) on Wednesday.
The newspaper says the investigators asked the schools to provide records of equipment allegedly bought through the federal government's E-Rate program. The program pays for technology in schools.
The office of US Attorney Preet Bharara says in a statement that the searches were part of an ongoing fraud investigation.
Authorities said that more than 300 agents and officers were involved in the operation. They said no arrests were made on Wednesday.