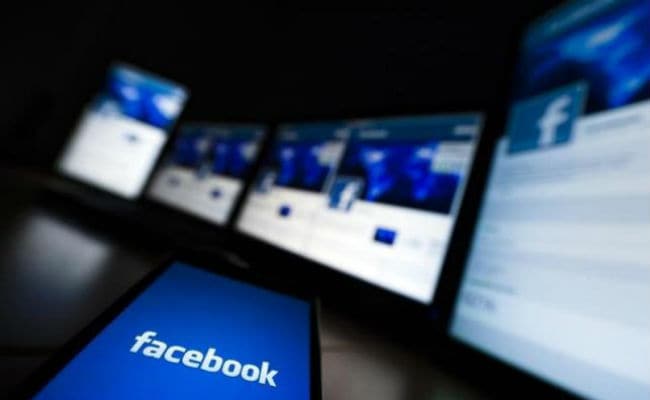 new york:
A judge in North Carolina has ordered a woman to pay $500,000 (Rs 3.2 crore) for writing a Facebook post falsely accusing her former friend of killing her son.
According to a report in Telegraph.co.uk, Jacquelyn Hammond from Asheville wrote on Facebook, in 2015, of Davyne Dial, "I didn't get drunk and kill my kid."
But Ms Dial who claimed to have nothing to do with her son's death sued Ms Hammond for defamation, intentional infliction of emotional distress and negligent infliction of emotional distress.
Ms Dial and Ms Hammond's friendship turned sour after a failed attempt to work together with a radio station.
"There are no filters on social media to say whatever you think behind the safety of your screen. She had made other untrue statements through the years, but when this happened, it was very painful," said Ms Dial.
The announcement delivered last month awarded Ms Dial $250,000 in actual damages and $250,000 in punitive damages, for a total judgment of $500,000.
"I think people today don't recognise the importance of their words," said Missy Owen, a lawyer in North Carolina, adding that people should learn from Hammond's mistake.
"Just because it is very easy to get your words out there does not mean you should. You can get in trouble anytime you make a false statement about someone else that damages their character or reputation."