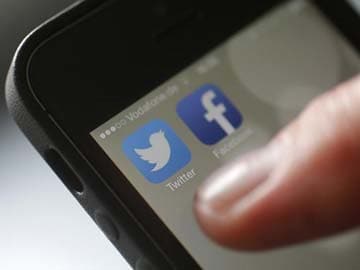 New York:
Facebook will roll out a new feature called "Trending" - akin to a tool on Twitter - for its users in countries like India and the US to know the most popular topics being discussed on the social networking site.
The list will appear near the top of the right-hand column of the news feed for desktop users, the company said.
Facebook's "Trending" is very similar to a feature that's been around on Twitter for years, but Facebook said its version is slightly different than that of Twitter.
The world's largest social network, with 1.2 billion users worldwide, said everyone in the US, Canada, Britain, India and Australia should be seeing the feature on Facebook.com in the next two weeks. Users in other countries will receive the service later.
Trending, which was publicly promised last summer, is part of Facebook's greater ambition to become the leading online hub for conversation about public events and news.
That's been a challenge because the core Facebook experience is built around comments privately shared among each user's network of friends, the report said.
Twitter, by contrast, is centred on public conversation, making it an appealing destination for readers and advertisers who want to commune with humanity at large over major world events like the death of South African democracy icon Nelson Mandela or television shows like the Golden Globe awards.
The new service was designed to be easier to understand and more customised than, say, Twitter's list of trending topics, which is often just a list of cryptic keywords or hashtags, said Chris Struhar, an engineering manager who works on Trending as well as Facebook's news feed.
"Showing just the topic name, you kind of look at that and say, I don't understand why this thing is trending," he said.