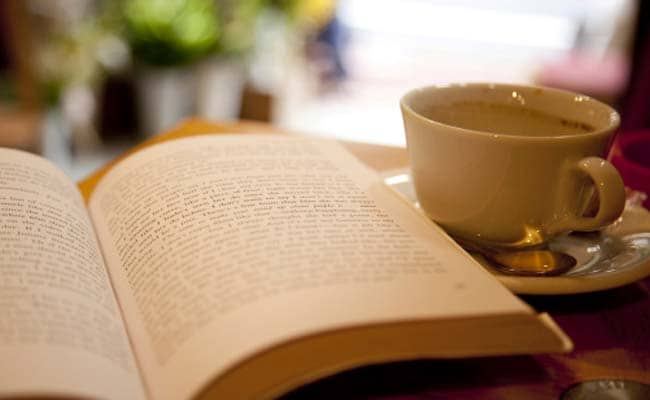 New Delhi:
A group of authors from India and Australia have attempted to connect the two countries through an anthology of stories, which touch upon shared concerns and overlapping issues.
The book of stories "Eat the Sky, Drink the Ocean" penned by 20 authors from the two countries was launched here recently in the presence of four authors -- Payal Dhar, Kristy Murray, Isobelle Carmody and Samhita Arni.
"We are in this terrible post colonial mantle where if you want to be read in India, you have to come to London. And not only India, but if you got to be read elsewhere also, you got to go to London," Australian author Murray said.
Murray met the Indian writer, editor and columnist, Anita Roy in 2012 where they decided to do a book for the readers of India and Australia.
"Exactly at the same time there were protests in Delhi and in Melbourne against the rape cases that shook the two countries. We thought these are the issues that join us and we must do something about it. So the fate of all young women gave rise to this anthology," Murray said.
The all women line-up of the anthology also tackles issues like food shortages, environmental pollution and decay that are of concern to both the developed as well as the developing countries.
Authors say they aim to inspire readers to imagine alternate realities like a genderless universe and presence of the supernatural through writing in genres like sci-fi and fantasy writing that are often male dominated.
Murray said a mutual admiration of each other's work and culture led the contributors to select pieces for anthology, which contains six graphic stories, one playscript and ten short stories.
The writers and illustrators got in touch through Skype and emails, shared their views and ideas and together weaved the stories.
"Usually what happens that the publisher is the linking wire between an author and an illustrator but for this one the authors and illustrators of the two countries got together for a story," said Priya Kuriyan, a children's book illustrator, comic book artist and animator.
Kuriyan said, "Australian author Kate Constable, is a good writer and she has a descriptive style of writing in which she describes sounds, smell of a place, things like that.
So in a way it is challenging as well as inspiring because what more can an illustrator do beyond what is already described in the text.
But we worked in coordination and at the end result everyone was happy with it. It was a really good experience."
Feminist themes run through the book.