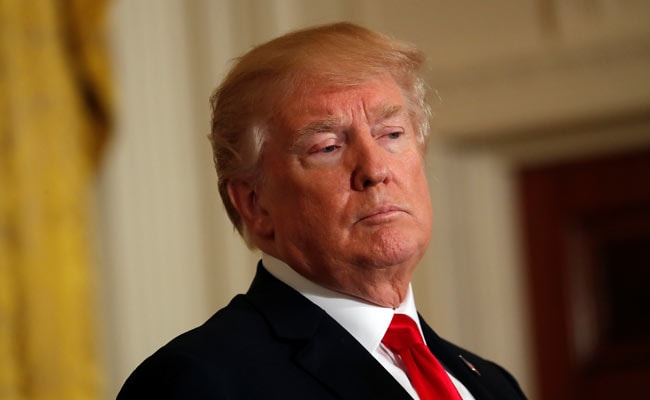 Washington:
US President Donald Trump on Friday hailed the "great help" provided by his Chinese counterpart on North Korea, which has tacked toward diplomacy after carrying out nuclear and missile tests that sent tensions soaring.
"Please do not forget the great help that my good friend, President Xi of China, has given to the United States, particularly at the Border of North Korea. Without him it would have been a much longer, tougher, process!" Trump wrote on Twitter.
China is North Korea's sole major ally but it has supported a series of United Nations sanctions to punish Pyongyang over the nuclear and missile tests.