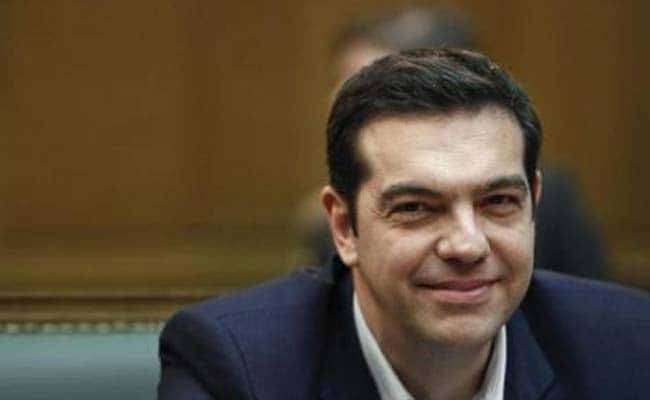 Athens:
Greek Prime Minister Alexis Tsipras today said that he was confident of concluding his debt-crippled nation's third international bailout that will pave the way for default-averting loans.
"I am and remain confident that we will succeed in reaching a deal and in loan support (from the European Stability Mechanism)... that will end economic uncertainty," Tsipras said, adding that certain EU states with a "hidden plan to reshape the eurozone using Greece as the excuse" would fail.
Tsipras has hurried his radical left government into finalising the terms of the 85 billion euro ($93 billion) bailout, which was submitted to parliament for a Thursday vote.
The PM's remarks came as Germany - which has consistently cast doubt on Athens' reform potential - said it needed more time to comb through the 400-page text setting out the fiscal and other policy measures Greece must adopt in exchange for the lifeline.
Greece and its creditors - the EU, the European Central Bank, and the International Monetary Fund - are under pressure to finalise the deal by next Thursday when Athens must repay some 3.4 billion euros to the ECB.