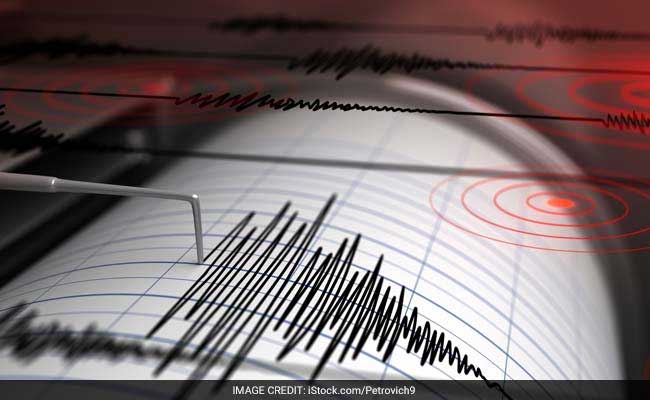 Beijing, China:
A relatively shallow 6.3-magnitude earthquake rattled northwest China early Wednesday, the US Geological Survey said, followed by two aftershocks, with no immediate reports of damage or casualties.
The quake occurred at around 7.30 am (2330 GMT) in a remote region near the border with Kazakhstan. Its epicentre was 63.6 km (39.4 miles) west southwest of Todok, China and struck at a depth of 25 kilometres, the USGS said.
Two smaller aftershocks of 5.2-magnitude and 5.3-magnitude struck the area a few minutes later.
The tremors come just hours after a strong quake shook southwest Sichuan province late Tuesday, with up to 100 people feared dead.
The official Xinhua news agency said so far nine people were confirmed to have died, while 164 others were injured in Tuesday's quake.
At least five of the dead were visitors to the popular tourist destination Jiuzhaigou county, which includes one of the country's most famous national parks, a UNESCO World Heritage Site known for karst formations and lakes.
China's National Commission for Disaster Reduction estimated that over 130,000 houses may be damaged in Sichuan, in a statement posted on its website, based on a preliminary analysis of the disaster in the isolated region.
President Xi Jinping called for "all-out efforts to rapidly organise relief work and rescue the injured people", according to Xinhua.
Images from the scene of the Sichuan quake show uniformed rescue teams digging through piles of rubble in a search for casualties.
(Except for the headline, this story has not been edited by NDTV staff and is published from a syndicated feed.)