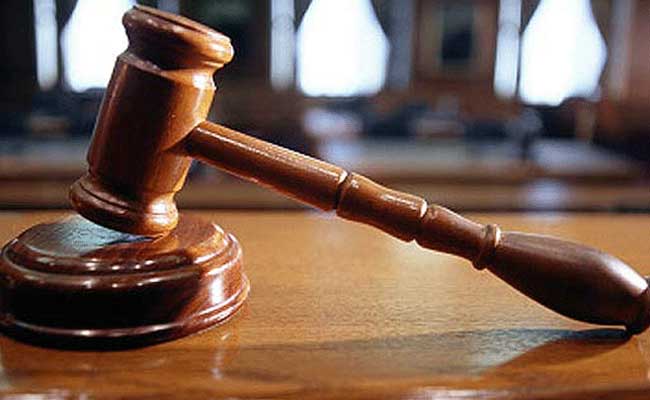 Beijing, China:
China has executed a man for murdering two birth control officials, state media said, in a case that highlighted tensions caused by the country's recently abolished "one child" restrictions.
He Shenguo sentenced to death for stabbing the officials to death in the southwestern province of Guangxi in 2013 was executed on Thursday, the China News Service said.
Under regulations introduced in the late 1970s and suddenly abolished late last month, China limited most families to having one child.
Authorities used permits, fines, and in some cases forced sterilisations and late-term abortions to enforce the rules, sometimes brutally, especially in poorer provinces such as Guangxi.
He had "illegally fathered a fourth child", and did not pay fines levied against him for fathering extra children, reports said at the time.
Officials responsible for enforcing birth restrictions denied his children essential documents allowing them to qualify for benefits, the reports added.
The angry father then staged the deadly attack in revenge, injuring four other people in the process, they said.
China says the rules often known as the "one child policy" prevented food shortages and laid the foundations for the country's recent decades-long economic boom.
Critics argue they fuelled a large gender imbalance in China, where almost 118 boys were born for every 100 girls in 2012.
Beijing announced late last month that it would allow all couples to have two children, after signs the population is ageing rapidly and with a shrinking workforce adding to the challenges of slowing economic growth.
Experts say the adjustment may not be enough to tackle China's demographic problems, as many couples now choose to have one child.