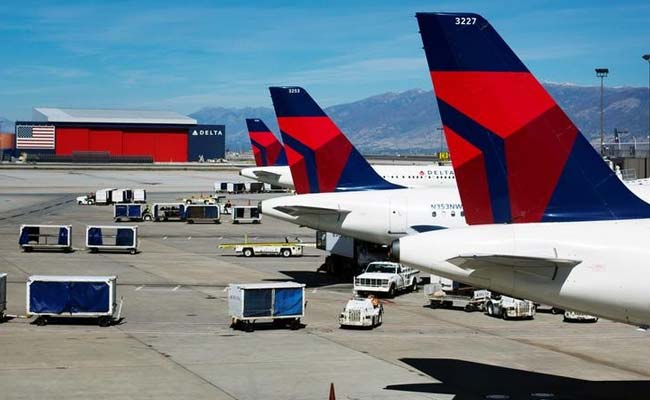 Seattle:
A Delta Air Lines flight bound for Beijing returned to Seattle on Thursday after a passenger in the first-class cabin assaulted a flight attendant before being subdued by other travelers, a Seattle-Tacoma International Airport spokesman said.
Two people were sent to hospital with non-life-threatening injuries after the Boeing 767-300 landed safely shortly after 7 p.m., airport spokesman Perry Cooper said.
The unruly male passenger was arrested by Port of Seattle Police Department officers, Cooper said.
Delta flight 129 departed Seattle-Tacoma International Airport at around 5:30 p.m., but headed back to Seattle roughly 45 minutes into the flight, Cooper said.
Cooper said the man assaulted a flight attendant in the first-class cabin, but said he had no further details about the incident.
The Federal Bureau of Investigation was assisting police with the investigation, said FBI spokeswoman Ayn Dietrich.
Dietrich said the FBI was interviewing passengers and had no information to suggest the incident was a threat to national security.
Cooper said multiple passengers intervened to help subdue the suspect during the in-flight disturbance. The pilot decided to turn back and call for police, fire, and medical personnel to meet the plane.
Lorie Dankers, a spokeswoman for the Transportation Security Administration, said there was no security breach at the airport, south of Seattle.
A representative for Delta Air Lines did not immediately respond to a request for comment.
The Federal Aviation Administration declined to comment.
© Thomson Reuters 2017
(This story has not been edited by NDTV staff and is auto-generated from a syndicated feed.)