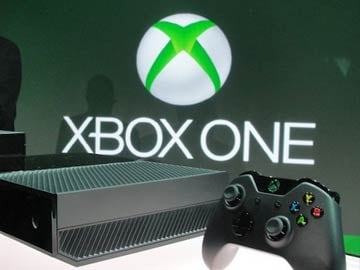 London:
A 13-year-old schoolboy raped his sister, aged 8, after watching pornography on an X-Box gaming console, a court has heard.
The teenager told police he used the games console to view explicit material before he "decided to try it out", and added that he targeted his younger sister because she was small and "couldn't remember stuff", Daily Mail reported Wednesday.
The boy, facing trial at the Blackburn Magistrate's Court, admitted rape, indecent assault and inciting his sister to perform a sexual act on him.
The youngster, who cannot be identified for legal reasons, has been given bail to enable him to live with relatives away from his sister while a pre-sentence report is being prepared.