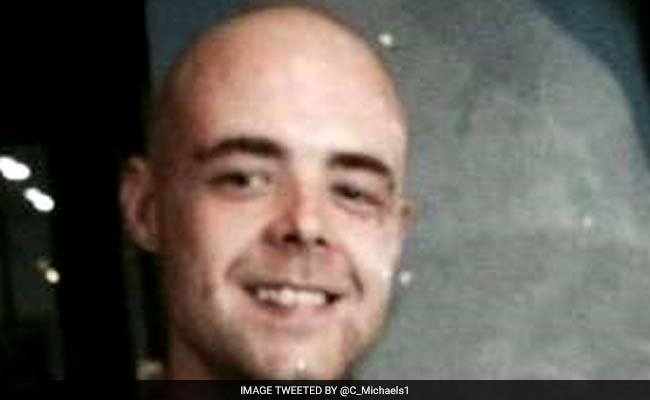 Sydney, Australia:
A British backpacker hailed as a hero after being stabbed in an attack at an Australian hostel in which a fellow Briton was killed has died of his injuries, police said Tuesday.
Tom Jackson, 30, sustained critical head injuries in the attack in a rural town in the north of Queensland state last Tuesday. A Frenchman has been in custody since the attack and is expected to be charged with a second count of murder.
Mia Ayliffe-Chung, 21, died from multiple stab wounds while a 46-year-old Australian man suffered non-life threatening wounds.
"Police can confirm 30-year-old British man Thomas Jackson, critically injured in an alleged knife attack at Home Hill on August 23, has today passed away in the Townsville Hospital," the authorities said in a statement.
"Detectives will upgrade a charge of attempted murder against a 29-year-old man at his next appearance in Townsville Magistrates Court on October 28."
Frenchman Smail Ayad has been charged with the murder of Ayliffe-Chung and is also facing one count of attempted murder regarding the Australian man.
Jackson was hailed as a hero by police, who said his actions to help Ayliffe-Chung were "completely selfless".
His father, Les Jackson, flew from Britain to be at his son's hospital bedside and said Sunday he was "immensely proud" of Tom.
Police had alleged Ayad said "Allahu Akbar" (God is greater) during the attack and again when arrested, but have also added that there were no signs of radicalisation.
The Australian government has been increasingly concerned about extremism and in particular about home-grown radicalisation, keeping the terror threat alert level at high since September 2014.