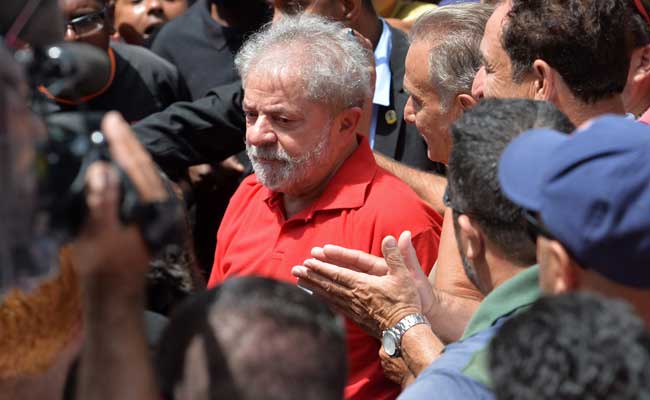 BRASILIA:
A majority of Brazil's Supreme Court members voted on Thursday to uphold an injunction that moved a corruption investigation of former president Luiz Inacio Lula da Silva from to the Supreme Court from a lower court.
The top court decision overruled a decision by federal judge Sergio Moro to make public a wiretap recording of a conversation between Lula and President Dilma Rousseff regarding his appointment to her Cabinet as her chief of staff.
The Supreme Court is expected to discuss next week the suspension of Lula's appointment by one of its justices on the basis that it was a move to shield him from prosecution. The court must also decide if the wiretap can be valid evidence.
© Thomson Reuters 2016
(This story has not been edited by NDTV staff and is auto-generated from a syndicated feed.)