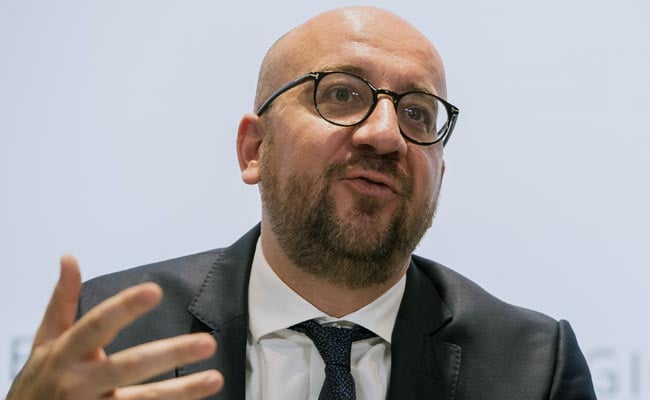 Brussels, Belgium:
Belgium will tighten security for next week's national day celebrations after the truck attack in the French city of Nice on Bastille Day, Prime Minister Charles Michel said on Friday.
The country is already on high alert after terror attacks in March claimed by ISIS on Brussels airport and on the city's metro system left 32 people dead.
"We are determined to show that democracy is stronger than the terrorists," PM Michel told a news briefing in Brussels.
"We of course intend to take extra measures for events linked to the national holiday (on July 21)," PM Michel said.
PM Charles Michel said that despite the Nice attacks Belgium was keeping its terror alert level at the second-highest level of three, which means a threat is possible and likely.
Belgian authorities had previously anticipated a possible truck-style attack before the Nice carnage, in which at least 84 revellers were killed, PM Michel added.
"Without revealing our plans, we were already wary to the idea of this type of scenario," PM Michel said.
Several of those involved in the Brussels bloodshed were directly linked to the November attacks in Paris which left 130 dead.
Belgian authorities last month charged two men with terrorist offences amid reports of a planned attack on a Euro 2016 fanzone in central Brussels.