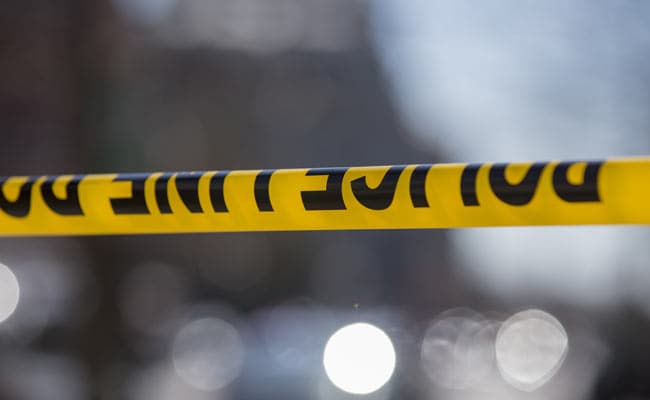 Brussels, Belgium:
A Belgian police officer received a knife wound to the head and his alleged attacker was shot and left in a "serious condition" on Monday, Brussels police said.
"There is no definitive answer about the identity of the suspect. The suspect's motives are not known. We have no indication of a terrorist motive," the prosecutor's office said.
The incident took place in Parc Maximilien, an area known as a gathering point for mainly North African immigrants hoping to head on to Britain, police spokeswoman Ilse Van Der Keere said.
According to the prosecutor's office, an officer had found the suspect resting on a pavement and had asked him to move on, whereupon the individual drew a knife.
Officials said the suspect lunged with the knife and was in turn wounded in the head and leg when a second officer opened fire three times. The suspect and wounded officer are receiving treatment and the incident is under investigation.
(Except for the headline, this story has not been edited by NDTV staff and is published from a syndicated feed.)