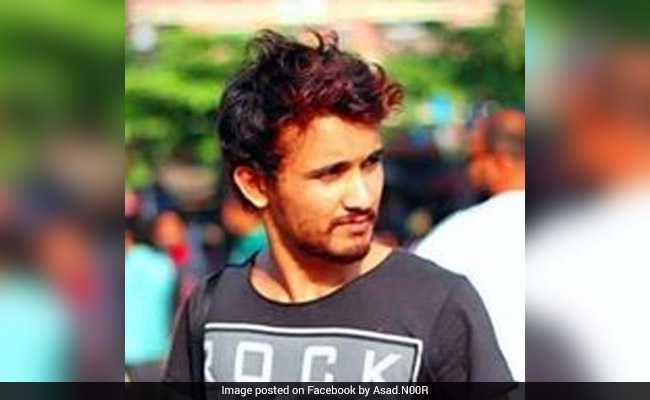 Dhaka:
A 25-year-old Bangladeshi blogger has been arrested at the Dhaka airport on charges of writing blasphemous posts on social media, police said today.
The blogger, Asaduzzaman Noor aka Asad Noor, was on the run after the head of an Islamic seminary filed a case against him on January 11 this year under the Information and Communication Technology (ICT) Act, bdnews24.com reported.
He was arrested from Hazrat Shahjalal International Airport in Dhaka while trying to board a Kathmundu-bound flight, a senior police official was quoted as saying.
Immigration police said that Mr Noor was detained after his passport number raised red flag in the immigration system at the airport.
Mr Noor was charged under Bangladesh's strict internet laws and could face up to 14 years in jail if found guilty.
Hundreds of Muslims had staged demonstrations against Mr Noor this year after Bangladesh Islami Andolon Amtali unit President Mufti Omar Farooq filed the case against him.
In recent years, Islamist extremists have hacked to death a dozen bloggers, publishers and activists, and forced several others to flee the country.
Following the attacks, the government launched a crackdown on extremist groups.