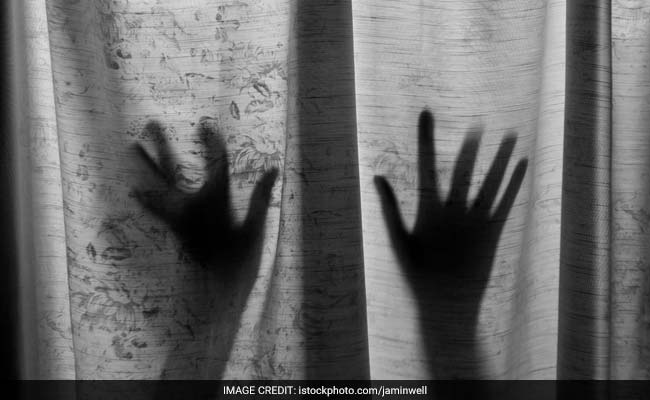 New York:
Bangladesh's deputy consul general in New York appeared in court Monday, charged with labor trafficking and assault for allegedly forcing a household helper to work 18 hours a day without pay for four years.
Md Shaheldul Islam, 45, faced a 33-count indictment for grand larceny, assault, labor trafficking, unlawful imprisonment, failure to pay the minimum wage and harassment, the Queens district attorney's office said.
He was arraigned before a Queens Supreme Court judge, who set bail at a $50,000 bond or $25,000 cash and ordered Islam to surrender his passport.
He faces up to 15 years in prison if convicted and has only limited diplomatic immunity, the district attorney's office said.
Islam is accused of forcing a Bangladeshi employee to work in his Queens family home without pay from 2012 until his escape in May 2016.
He used "both physical force and vile threats" to control the employee, threatening to kill his mother and young son, and shaming his daughter, if he left, and confiscated his passport, District Attorney Richard Brown said.
If the victim disobeyed orders, he was allegedly hit by the defendant's hand or a wooden shoe, Brown added.
The victim's only sources of income were tips from party guests and a minuscule amount of money that the defendant sent to Islam's family in Bangladesh.
The Bangladesh consulate general could not be immediately reached for comment.
In December 2013, India's deputy consul general, Devyani Khobragade, was arrested and strip-searched in New York on charges of mistreating her servant in what sparked a bitter row between India and the United States.
She denied the charge and subsequently returned to India, but was later stripped of her foreign ministry post for making unauthorized statements to the media.
US authorities accused her of paying a domestic worker a fraction of the minimum wage and for lying about the employee's salary in a visa application.
The row between the two countries strained bilateral ties and left resentment on both sides.
(Except for the headline, this story has not been edited by NDTV staff and is published from a syndicated feed.)