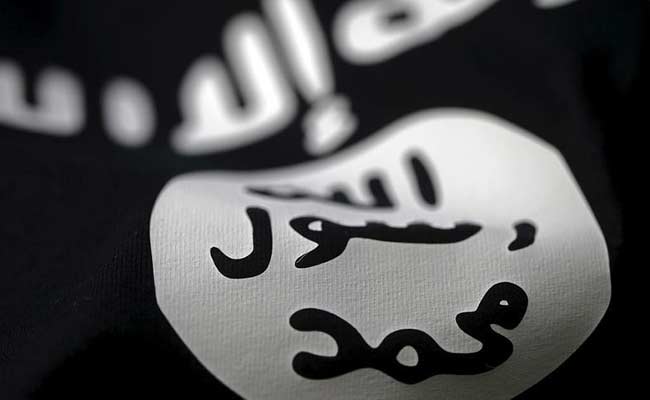 SYDNEY:
An Australian citizen believed to be a top recruiter for the ISIS has been killed in a US airstrike in Iraq, disrupting the militant group's ability to lure new fighters, the Australian government said on Thursday.
Attorney-General George Brandis said the United States had advised him that Prakash, who was linked to several Australia-based attack plans and calls for lone-wolf attacks against the United States, was killed in an airstrike in Mosul on April 29.
Melbourne-born Prakash had appeared in ISIS propaganda videos and magazines and had actively recruited Australian men, women and children, and encouraged acts of terrorism, Brandis said.
"He is considered to be Australia's most prominent ISIS recruiter," Brandis said in a joint statement with Defence Minister Marise Payne. "His death disrupts and degrades ISIS's ability to recruit vulnerable people in our community to conduct terrorist acts."
Australia last year announced financial sanctions against Prakash, including threatening anyone giving financial assistance to him with punishment of up to 10 years in jail. The country is on alert for attacks by radicalised Muslims or by home-grown militants returning from fighting in the Middle East.
Prakash, who is believed to have relocated to Syria in 2014, joined two other Australian ISIS fighters on the United Nations sanctions list, Mohamed Elomar and Khaled Sharrouf, who appeared in images last year holding the severed heads of Syrian soldiers.
Brandis said he had also been advised by the US government that a second Australian citizen involved in the radical Sunni group, Shadi Jabar Khalil Mohammad, was killed on April 22 in a US airstrike near Al Bab in Syria.
Mohammad and her Sudanese husband, Abu Sa'ad al-Sudani, were both active recruiters of foreign fighters on behalf of ISIS, and had been inspiring attacks against Western interests, Brandis said.
Mohammad was also the sister of Farhad Mohammad, the 15-year-old boy who shot dead police accountant Curtis Cheng at police headquarters in the Sydney suburb of Parramatta in October. Farhad Mohammad was killed in a gunfight with police outside the building.
© Thomson Reuters 2016