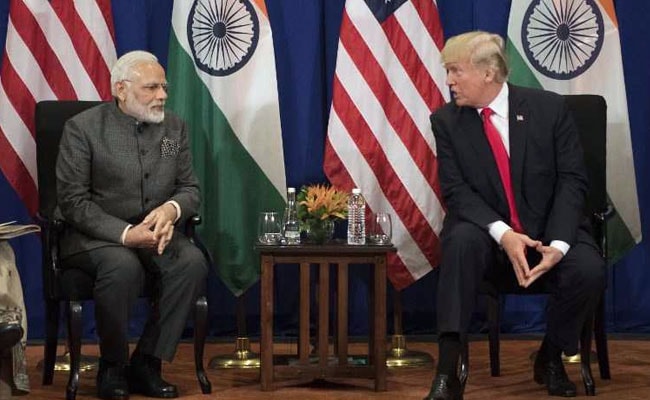 Beijing:
China today said that regional cooperation should neither be politicised nor exclusionary, responding to US President Donald Trump's use of the term "Indo-Pacific"
during his trip to Asia
.
"Indo-Pacific" has grown in usage across diplomatic and security circles in Australia, India and Japan in recent years, shorthand for a broader and democratic-led region in place of the "Asia-Pacific", which to some places an authoritarian China too firmly at the centre.
Trump and his team have given it fresh currency in recent days, starting during stops in Tokyo and Seoul, building on the rhetoric of his secretary of state, Rex Tillerson, who last month talked of the need to support a "free, open and thriving Indo-Pacific".
Although Trump was addressing a meeting alongside the APEC summit of Asia-Pacific leaders in the Vietnamese city of Danang on Friday, he repeatedly referred to the Indo-Pacific region and mentioned the importance of India in his speech.
Asked about China's view of the Indo-Pacific concept, Chinese Foreign Ministry spokesman Geng Shuang said that peaceful development and win-win cooperation were the trends of the times.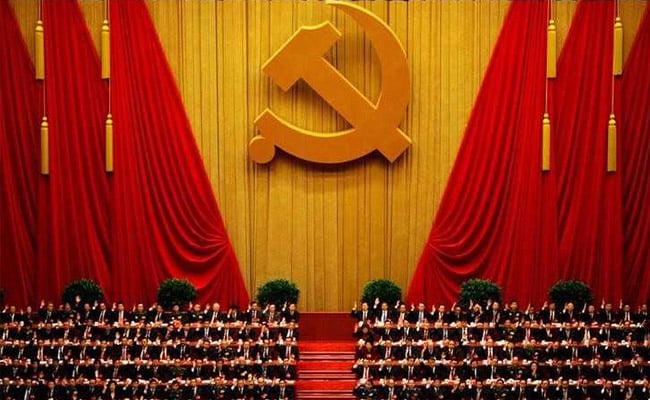 "All sides can come up with their own plans and positions on how to promote regional cooperation," Geng told a daily news briefing in Beijing.
"But we hope that plans and positions can accord with and conform to this trend, can suit the general trend of events in the world, and that the relevant plans and positions are open and inclusive, benefiting the promotion of win-win cooperation by all sides, and avoid politicised or exclusionary arrangements."
China has been busy promoting President Xi Jinping's Belt and Road initiative, an extensive infrastructure plan to recreate the ancient Silk Road, linking Asia with the Middle East and Europe, which critics say is more about spreading Chinese influence.
China says it is simply a development project for common prosperity that any country is welcome to join.
(Reporting by Ben Blanchard; Editing by Robert Birsel)
© Thomson Reuters 2017