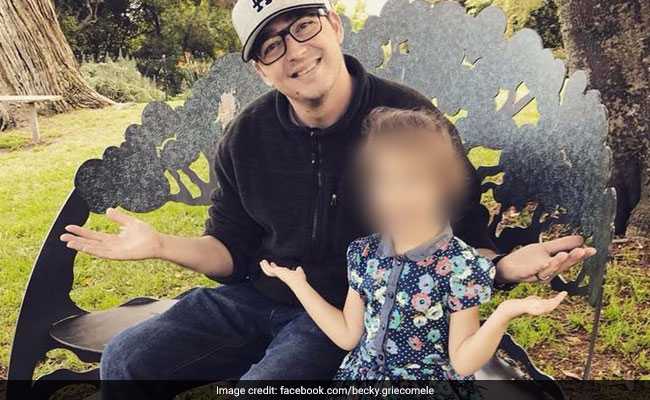 Anthony Mele had just finished his dinner at a seaside California restaurant when a stranger walked toward the table he was sharing with his family.
As Mele's 5-year-old daughter sat on her father's lap, the stranger, for reasons still unknown, stabbed Mele's neck, the Ventura Police Department said. The girl was not injured, but Mele died the following day.
Several 911 calls about the stabbing just before 9:30 p.m. Wednesday sent police officers to Aloha Steakhouse in Ventura, California, northwest of Los Angeles. A group of people had chased the suspect, a homeless man, out of the restaurant and toward the beach by the time officers arrived, police said.
Jamal Jackson, 49, was arrested and charged with murder. Mele, 35, was removed from life support at about 6:30 p.m. Thursday.
"My son Anthony did not make it . . . just unbelievable," Mele's mother, Becky Grieco Mele, wrote on Facebook. The Washington Post was unable to reach her Saturday.
Police said the two men did not know each other, and the motive behind what appeared to be an unprovoked attack is still under investigation.
Jackson had been in the area near the restaurant hours before the stabbing. Police said a bystander had called 911 call about a man, later identified as Jackson, yelling and being disruptive. But patrol officers were unavailable to respond at that time, so staff at the police department's command center watched Jackson's movements through the pier's security camera. Several minutes later, the command center staff determined that Jackson was not disturbing or threatening anyone, police said.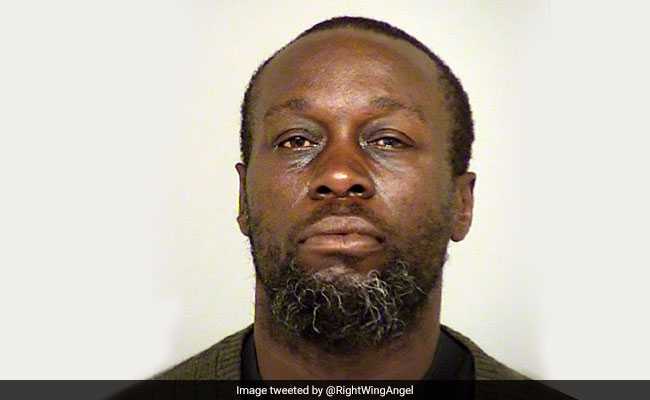 A 30-minute surveillance video shows Jackson sitting on a guardrail. Halfway through the video, he waved at two people, a man and a woman, and asked them for cigarettes. The man gave Jackson a cigarette and handed him a lighter, and the three appeared to speak briefly while Jackson smoked. At one point, the two asked Jackson to take a picture of them. They left after about two minutes.
Police said investigators want to speak with the people who had interacted with Jackson. Investigators did not say what type of weapon was used to stab Mele, or where and how Jackson may have obtained it.
Aloha Steakhouse is located right across Ventura Promenade, an oceanfront trail that runs parallel to the beach. Police said they have increased patrols along the promenade. Onlookers stood outside the restaurant, where a memorial of candles, flowers and pictures had been created.
A GoFundMe page to help Mele's family has raised nearly $60,000 as of Saturday afternoon. A picture on the page shows Mele with his wife and daughter, smiling and raising her arms as her father carried her.
Mele's death is Ventura's first homicide this year, police Cmdr. Tom Higgins told the Ventura County Star.
"We are extremely disheartened and infuriated by this criminal attack," Mayor Neal Andrews said in a statement, according to the newspaper. "We will not tolerate this in our community. Nothing is more important than the safety of our visitors, residents and businesses."
Jackson is being held on a $1.05 million bond and is scheduled for a court hearing next week. It was not immediately clear if he has an attorney. Court records show he was previously convicted of two felonies, burglary and unlawful sexual intercourse, in the early 1990s.
(Except for the headline, this story has not been edited by NDTV staff and is published from a syndicated feed.)