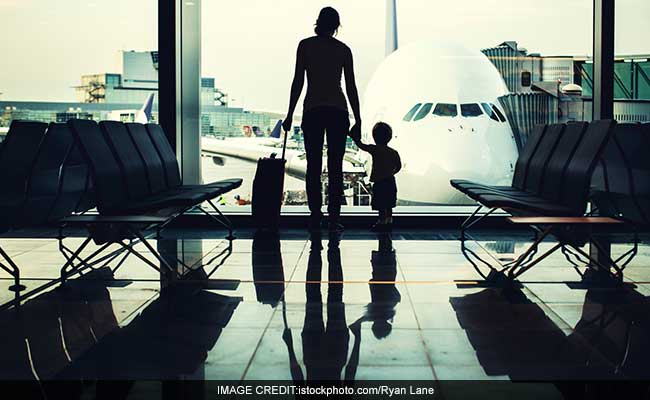 Tehran, Iran:
Foreign airlines are barring Iranians from travelling to the United States following President Donald Trump's temporary order barring visas for seven Muslim countries, travel agents in Tehran said Saturday.
Two agencies told AFP they had been instructed by Etihad Airways, Emirates and Turkish Airlines not to sell US tickets or allow Iranians holding American visas to board US-bound flights.
The news comes after Trump imposed tough new controls on travellers from Iran, Iraq, Libya, Somalia, Sudan, Syria and Yemen.
The new US president signed a sweeping executive order on Friday to suspend refugee arrivals and impose tough controls on travellers from the seven countries.
Iran's Aviation Organisation said have not issued any new instructions to Iranian airlines, which do not have direct flights to the Unites States in the absence of diplomatic ties between the two countries.
With more than a million Iranians living in the United States, many families are concerned about the implications of Trump's visa ban.
An Iranian studying in California who was visiting home said Saturday that she could not return because her ticket had been cancelled under the new restrictions.
"I had a ticket for Turkish Airlines on February 4, but it has been cancelled," the girl who did not wish to be identified told AFP.
"I've informed the university officials by mail and they were surprised. They are going to send me a letter so I can try fly from Europe."
On Thursday, one of Iran's most popular actresses said she would boycott next month's Academy Awards ceremony in Los Angeles in protest at the US ban.
"Trump's visa ban for Iranians is racist. Whether this will include a cultural event or not, I won't attend the #AcademyAwards 2017," tweeted Taraneh Alidoosti, who stars in the Oscar-nominated "The Salesman".
(This story has not been edited by NDTV staff and is auto-generated from a syndicated feed.)