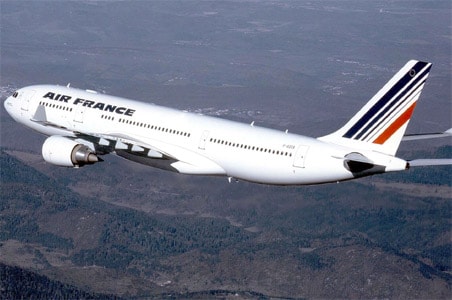 Paris:
Did the flight AF 447 run into bad weather conditions and crash into the Atlantic or did something else go wrong? The possibility of a terrorist attack which was dismissed earlier has now come back into the picture with the french defence minister saying he never said it was not a possibility.
An intensive international effort has failed to recover any wreckage of the Air France Flight 447 which vanished on Sunday with 228 people on board. There are concerns now about whether search teams are even looking in the right place.
The french navy is now sending a nuclear submarine to help locate the wreckage of the jet. And while experts are still puzzling over what really happened to that flight, Air France has decided to replace instruments that affect flight speed in all its bigger jets.
Investigators have focused on the equipment's possible role in the disaster. The answer to the mystery is locked in the black box, which the authorities fear may never be found.