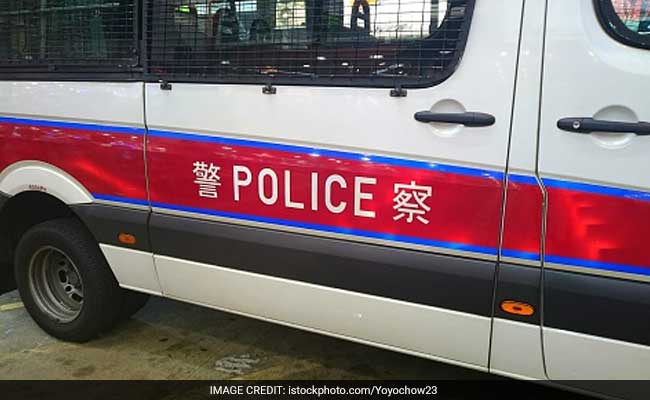 A man attacked and wounded eight people Friday in a frenzied knife attack that began on a public bus in northern China, state media said.
The assault occurred in Xi'an, the former imperial city where tourists flock to see China's famed Teracotta Army.
The suspected attacker was arrested by police, the People's Daily reported on its Twitter account, posting video of a man being restrained by officers as a siren wailed in the background.
"Suspect that slashed and injured multiple people on and off the bus has been arrested by local police," the paper wrote.
A video posted on China's Weibo social networking platform showed harrowing scenes of a woman and a child lying bloodied and visibly unconscious next to the bus.
Local newspaper Huashang Bao, quoting a police note, said the man started attacking people on the bus, including the driver, before exiting the vehicle and assaulting people nearby.
Mass stabbings are not uncommon in China, which heavily restricts access to firearms. In April a man stabbed nine college students in the same province where Xi'an is located.
Two months earlier a man killed a woman and wounded 12 others at a popular Beijing shopping mall.
(Except for the headline, this story has not been edited by NDTV staff and is published from a syndicated feed.)