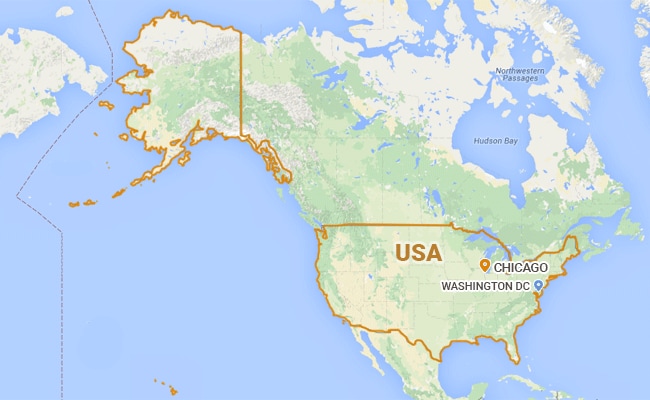 Chicago:
A convulsion of gun violence left seven people dead in 33 shooting incidents across Chicago during a chaotic Independence Day weekend in the midwestern US city, police said Sunday.
Among
the dead was a seven-year-old boy who was cut down - fatally shot in the chest - after returning from a Fourth of July celebration, US
media
reports said.
The series of shootings took place between Friday and 3:00 pm on Sunday, police Officer Veejay Zala said.
The warm weather and the fact that it was a holiday weekend was believed to partly explain the spike in gun crime.
Much of the bloodshed happened in just eight hours until 4:45 am on Sunday, The Chicago Tribune said, identifying a 16-year-old boy and a 15-year-old girl among the victims.