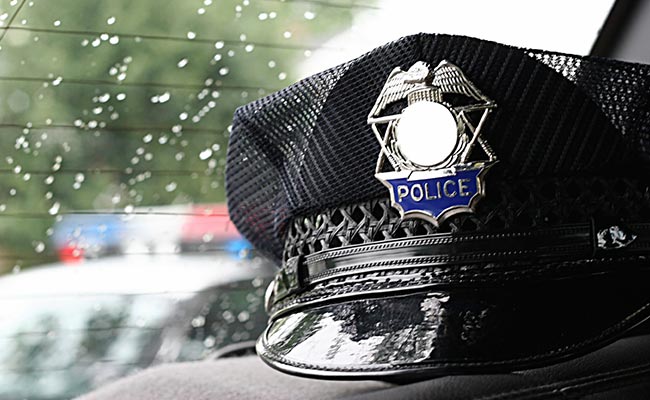 Kuala Lumpur:
Twenty-five Chinese have been found alive after their tourist boat sank off eastern Malaysia but six people remain missing, a minister said on Sunday.
The figures were given by Shahidan Kassim, minister in the Prime Minister's Department, after the catamaran sank on Saturday off Malaysia's Sabah state on Borneo island.
Five Chinese and one crew member are still unaccounted for, Shahidan told a press conference in Sabah.
The boat had left Saturday morning from the state capital Kota Kinabalu en route for Pulau Mengalum, an island known for its pristine beaches and dive sites.
The boat owner reported it missing on Saturday evening.
The skipper and one of the two crew members were found alive earlier Sunday off a nearby island.
"According to the skipper, the boat was 'broken' after being hit by waves and sank," said Ahmad Puzi Kahar, head of the Malaysian Maritime Enforcement Agency, in a statement.
(This story has not been edited by NDTV staff and is auto-generated from a syndicated feed.)