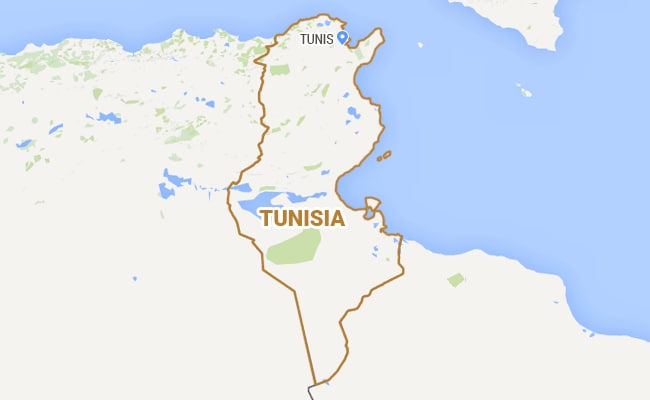 Tunis:
Two Tunisian soldiers were killed and four wounded in a clash with jihadists on Monday in a western region near the Algerian border, the defence ministry said.
"During a search operation, jihadists hiding out on Mount Sammama opened fire on our soldiers. Two soldiers fell as martyrs and four were wounded," ministry spokesman Belhassan Ouselati told AFP.
He said the army operation was launched after a shepherd was kidnapped on Sunday near Mount Sammama in the Kasserine region, located next to the main jihadist hideout of Mount Chaambi.
Tunisia has since its 2011 revolution faced an upsurge in jihadist violence that has cost the lives of several dozen soldiers and police, with most attacks claimed by Al-Qaeda's North African branch.
But the bloodiest attacks, for which the Islamic State group has claimed responsibility, killed a total of 59 foreign tourists, targeting the national Bardo museum in Tunis in March and a Sousse beach resort in June.
On Friday, Tunisian civil society groups won the Nobel Peace Prize, in a symbolic show of support following the jihadist attacks for the country where the Arab Spring was born four years ago.