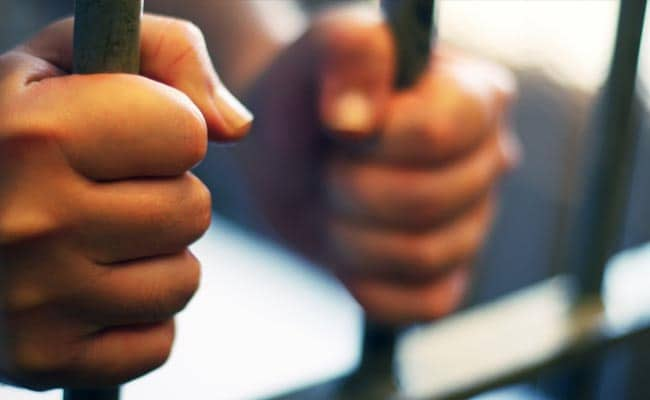 London:
An 18-year-old British-Sikh girl, who converted to Islam as a teenager, tried to trick her schoolteacher into counter-signing photographs for a passport application to be able to travel to Syria and join the ISIS terror network, a court has been told.
Sandeep Samra claims she wanted to help the terrorist group by working as a nurse, Birmingham Crown Court was told this week.
She was arrested last year as she attempted to acquire a new passport.
She has pleaded guilty to engaging in conduct in preparation for terrorist acts by attempting to travel to war-torn Syria between June 1 and July 31 last year.
Sandeep Samra, however, denies intending to carry out acts of violence, claiming that she had wanted to leave the UK after members of an anti-extremism team informed her family about her conversion to Islam.
"I want to go, Inshallah (God willing) if it's still possible - at least our nurses can help soldiers and stuff, I really want to go," she said in one of her online messages presented in court.
Sandeep Samra applied for her first passport in September 2015 but it was handed to the police by her father a month later after teachers became concerned and reported. She then applied again in June last year before she was arrested and had her phones seized, which revealed plans to travel to Syria.
"I need a passport. If infidels know you support, they take your passport. Britain is very strict," a message found on her phone read.
"We can see the people with whom Miss Samra was communicating - we appear to have six respondents (in 2015) and also six in 2017," Prosecutor Sarah Whitehouse told the court, adding that she also discussed marriage with multiple extremists.
Sandeep Samra told the court that she had also considered going to India or Dubai to continue her nursing studies.
But the prosecution allege that her social media messages show she was "going for death" and intended to die for ISIS.
Emma Shuttleworth, who worked at Lyng Hall School attended by
Sandeep Samra, told the court in a statement that she had "frantically" called to ask for the assistant headteacher to countersign her passport photographs and become "impatient, frustrated and rude" after the request was not carried out.
Following her arrest, the court heard that she told a friend: "I don't want to go back to that college, I want to slap that teacher man, I trusted her. They are all snitches; my mum thinks I support jihad. You have got to be Muslim to support jihad. If my dad traces me, I am dead."
Having pleaded guilty to engaging in conduct in preparation for terrorist acts, Sandeep Samra is facing a court hearing to decide whether she also intended to commit terrorist acts herself.