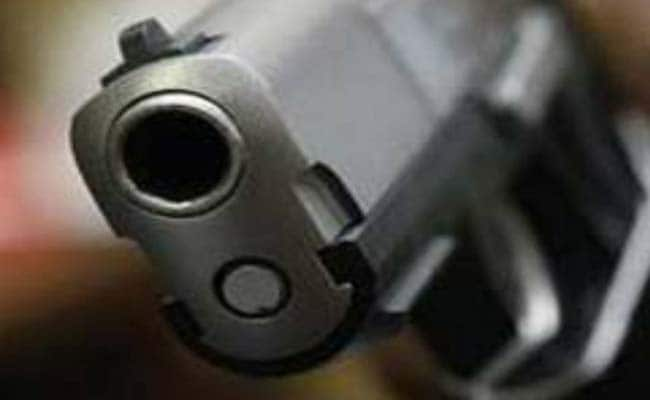 Thirteen people were injured when gunmen opened fired outside a house party in New York City's Brooklyn borough today, police said.
Nine people were struck by gunfire and four others suffered cuts and scrapes in the early morning shooting, according to the New York Police Department. Two victims were shot in the neck and the rest were hit in the arms or legs.
All of the gunshot victims, which included both men and women ranging in age from 19 to 38-years-old, were transported to local hospitals and are expected to survive, the NYPD said.
Police have not captured any of the suspects and it was not immediately clear what prompted the shooting.
© Thomson Reuters 2015