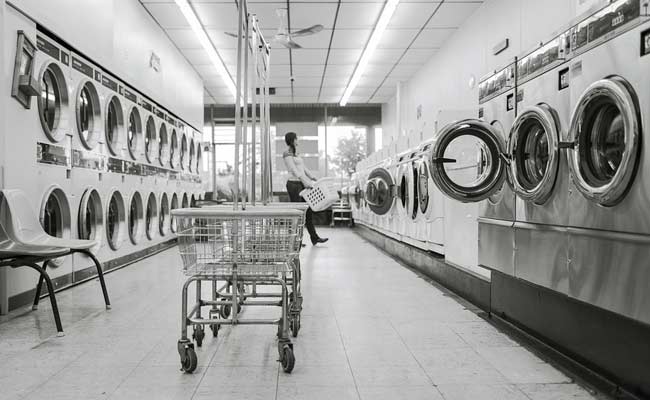 Washington:
Ten-year-old Fernando Hernandez Jr. was playing a game of hide-and-seek when he climbed into the dryer in the laundry room of his Houston apartment complex, police said.
That's where his 9-year-old brother found him Friday, his mother, Christina Rodriquez, told ABC 13 in an emotional interview. She said she was inside cooking when the younger son rushed in and said he thought Fernando was dead.
"My boyfriend picked him up and brought him into the house," Rodriguez told the news station, sobbing. "He was purple. His eyes were open. He was gone."
Houston police said in a news release Monday that paramedics arrived and transported Fernando to the hospital, where he was pronounced dead. He did not show any obvious signs of trauma, the statement said.
On Monday, the Harris County Institute for Forensic Sciences ruled Fernando's death an accident caused by electrocution. A forensic investigator reached by The Washington Post said he did not immediately have access to more details about what happened.
Such deaths are not widely tracked, but as recently as December the U.S. Consumer Protection Safety Commission issued a safety alert saying it had "received reports of numerous suffocation deaths" involving children who crawled into latch-type household appliances, such as dryers or freezers.
"Frequently, the children were playing hide-and-seek and the appliance or chest provided a deceptively good place to hide," the commission wrote.
It was not immediately clear how the child got electrocuted inside a clothes dryer. An quick Internet search and a review of warnings about clothes dryers turned up no examples of a similar occurrence.
Outside the communal laundry room where Fernando died, family and friends lit candles in his memory and tied down colorful balloons depicting his favorite characters - Pokémon, Batman, The Avengers.
"I just want him home," Rodriguez told ABC 13. "I miss my baby. He was so friendly. Everybody loved him. He was the perfect child. He loved everybody. I just want my son back. I just want him home."
(Except for the headline, this story has not been edited by NDTV staff and is published from a syndicated feed.)