World News | Cleve R. Wootson Jr., The Washington Post | Thursday January 31, 2019
Physician Paul Madison is suspected of taking more than $70,000 in bribes from a drug company to churn out prescriptions for its highly addictive fentanyl spray. But on Tuesday, prosecutors wanted jurors to focus more on what, exactly, the pain management specialist was doing at "Chicago's sexiest nightclub" with an exotic dancer-turned-pharmaceuti...
Business | NDTV Correspondent | Saturday November 26, 2011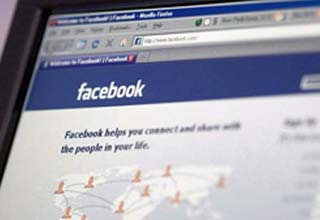 Reliance Capital Trustee Company, a subsidiary of Anil Dhirubhai Group's Reliance Capital Ltd, on Wednesday increased its stake in power infrastructure builder KEC International Ltd to 5.10 per cent for over Rs 6.86 crore. According to data available on the Bombay Stock Exchange, Reliance Capital Trustee Company purchased 8.80 lakh equity s...