India News | Reported by A Vaidyanathan, Edited by Aloke Tikku | Thursday March 9, 2017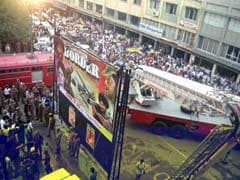 There is no getting away from jail for real estate tycoon Gopal Ansal, sentenced to a one-year jail term for the 1997 fire in Uphaar cinema fire that killed 59 people, the Supreme Court decided on Thursday. The top court ordered him to surrender by March 20. He will have to spend seven months behind bars since he had already spent four months in Ti...
Delhi News | Edited by Abhishek Chakraborty | Thursday February 9, 2017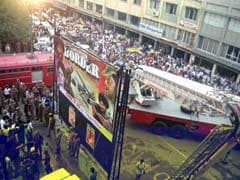 The Ansal brothers, real estate barons who built and operated Delhi's Uphaar cinema, are guilty of causing death due to negligence and one of them must go to jail within four weeks, the Supreme Court ruled today. Gopal Ansal, 69, has been given a year-long sentence; he has been given a month to surrender and be moved to prison, judges said. Sushil ...