India News | Reported by Nidhi Razdan, Edited by Parmeshwar Bawa | Saturday April 15, 2017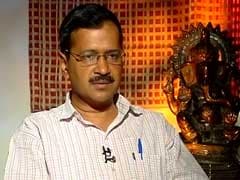 Despite bombing in a by-election in Delhi this week, Chief Minister Arvind Kejriwal today told NDTV that the people of Delhi are happy with his government. Mr Kejriwal insisted that his Aam Aadmi Party or AAP had foreseen its loss in the election for an assembly seat, but was "unable to share its message effectively."
India News | Friday April 14, 2017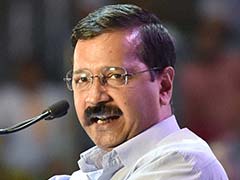 Arvind Kejriwal's Aam Aadmi Party, which held west Delhi's Rajouri Garden assembly constituency, suffered a loss, placing a faraway number three in by-elections held to the state on Sunday. The upcoming municipal elections are seen as the party's last chance to prove it is still politically relevant, after its poor performance in the Punjab and Goa...