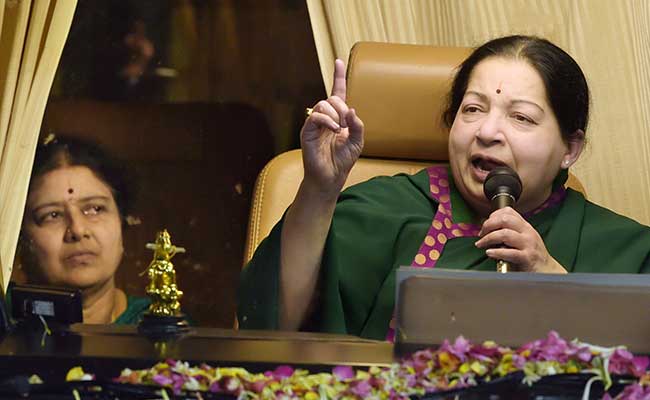 Chennai:
Tamil Nadu Chief Minister J. Jayalalithaa today announced housing projects for low and middle income groups as well as for government employees.
Making a statement in the assembly, Ms Jayalalithaa said the government through its Tamil Nadu Housing Board would construct 2,300 apartments priced at less than Rs 20 lakh at an outlay of Rs 380 crore.
She said a total 2,800 apartments would be constructed in Chennai, Kanchipuram, Vellore, Cuddalore, Krishnagiri, Salem, Madurai and Tiruchirapalli districts at an outlay of Rs 674.96 crore.
For government servants in Group C and D, 500 apartments measuring 700 sq.ft would be built at an outlay of Rs 225 crore.
Ms Jayalalithaa said for the benefit of economically weaker sections 12,500 houses would be built involving an outlay of Rs 457.50 crore.