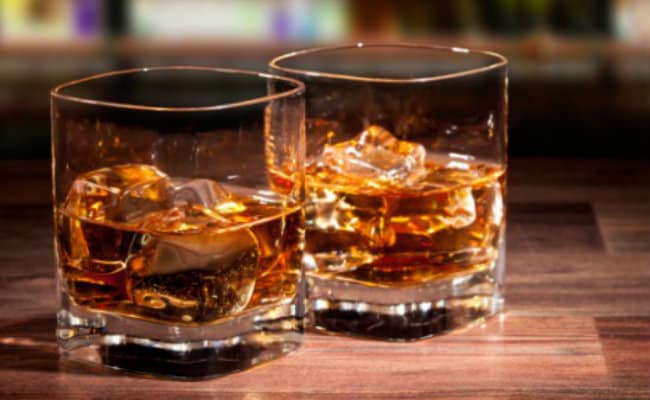 Madurai:
Pattali Makkal Katchi (PMK) today said there would be no respite in its struggle against liquor.
Talking to reporters in Madurai, PMK president GK Mani said the party is organising series of struggle for prohibition and and continue it till liquor shops were closed.
Total prohibition was the political policy of the party, he said, adding, "we only initiated the struggle against liquor shops by organising agitation to lock the shops. At that time we did not get any support from other parties who were now vehemently opposing the liquor shops".
He said the party was determined to project Anbumani Ramadoss as the Chief Ministerial candidate in the coming assembly polls and there would not be any change in the decision.
Mr Mani said PMK was an alternative to the DMK and AIADMK which
had "ruined" the state.
"We are being seen as an alternative force to the DMK and the AIADMK", he said.
Charging that PMK was being projected as an "anti-dalit party" with some vested interest, he said it was because of the efforts of party leader Anbumani Ramadoss reservation was got for dalits in the Central government medical colleges.
He said PMK had many dalit functionaries and had never indulged in anti-dalit activities.
The Pandia Mandala (Zonal) conference of PMK would be held on August 23, he said, adding, the party mainly wanted to retrieve the Tamil Nadu's "self respect" by focussing on closing liquor shops and eradicating corruption. The party would set up Lokayukta.
It would also focus on irrigation, agro based industries, providing employment for youths and developing the south Tamil Nadu industrially, he said.