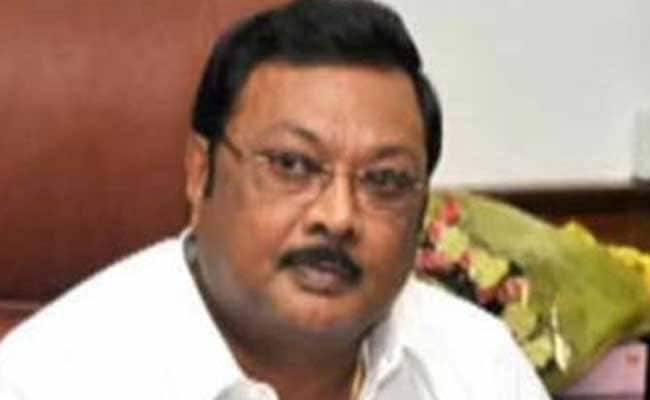 Chennai:
Estranged DMK leader MK Alagiri today called on his father and party chief M Karunanidhi, even as his brother and party treasurer MK Stalin said the meeting had no political connotations and asked the media not to "create unnecessary confusion."
Mr Alagiri called on Karunanidhi at his Gopalapuram residence and also met his mother, Dayalu Ammal.
The meeting was "to make amends with my FATHER", Alagiri was quoted as saying according to his son Dhayanidhi's Twitter handle.
"Went to make amends with my FATHER ... With absolutely no agenda to it... Father being the operative word here...- MK Alagiri," said another tweet.
The meeting sparked off speculation that the former Madurai strongman, dismissed for anti-party activities in 2014, might make a comeback, which Mr Stalin sought to scotch.
"There is no party-related or political problem (angle to the meeting). You (media) please don't create unnecessary confusion," Mr Stalin told reporters.
Party spokesperson, TKS Elangovan, responding to queries about Alagiri's re-induction in DMK, said "party high command has to decide," on the matter.
A former strongman of DMK in Madurai and southern districts, Alagiri was dismissed from the party for allegedly violating party discipline, following his repeated criticism of senior DMK leaders and reported power struggle with younger brother Stalin.