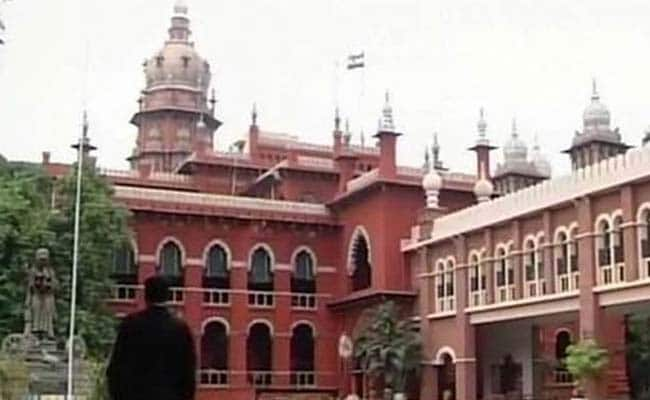 Chennai:
The Madras High Court today encountered a bizarre petition by a 57-year-old-man from Madurai who sought anticipatory bail stating that he was among those who had repeatedly raped a minor girl in Chennai, in connection with which 17 people had already been arrested.
Kamaraj, a resident of Pankajam Colony in Madurai, in his petition claimed that he had sexually assaulted the girl several times under the influence of alcohol after sedating her whenever he visited Chennai.
Hearing about the detention of 17 people, including liftman, security guards, plumbers and the other maintenance staff working at the apartment complex in Ayanavaram locality in connection with the case, he apprehended that he would also be arrested for rape and other offences.
When the petition came up before Justice A D Jagadish Chandira, no lawyer represented the petitioner.
The government counsel submitted that the petition was liable to be dismissed as it did not reveal how the petitioner was connected with the sexual assault case.
Recording the submission, the judge adjourned the plea to July 31, and said the court would dismiss it if no one represented the petitioner then also.
Amid the outrage over the incident, which came to light on July 16, the Madras High Court Advocates Association (MHAA) had said no lawyers would represent the 17 accused in the case and sought "strong punishment" for them.
The accused were also beaten up by angry lawyers at the court complex.