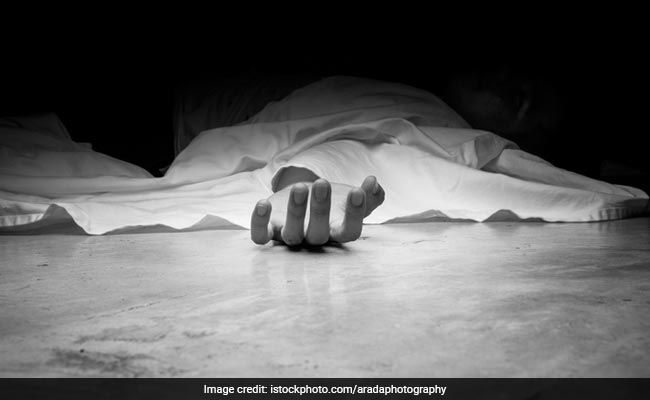 Tirunelveli:
Tamil Nadu's Tirunelveli woke to a shock this morning as the body of a teenage boy was found hanging at the city's flyover near Vannarapettai area. A note found in his pocket said he was committing suicide because of his father's alcoholism and requested Prime Minister Narendra Modi and Chief Minister E Palaniswami to prohibit the sale of liquor in the state, the police said.
The police said the boy has been identified as a class 12 student of a school in Namakkal, who had appeared for his board exams and was waiting for results.
In the note, the 17-year-old wrote that his father should not be allowed to perform his last rites. He even tasked another family member with it, the police said.
There was a promise of prohibition in Tamil Nadu when the AIADMK, led by Chief Minister J Jayalalithaa, came to power in 2015. But despite support from most political parties, the matter has not been pursued.
Tamil Nadu was the first state to have a total ban on alcohol. In 1971, the DMK government led by M Karunanidhi had lifted it despite stiff opposition.
The demand for alcohol prohibition started again after neighbouring Kerala implemented a plan for to phase out liquor four years ago. Ms Jayalalithaa, in her campaign, had promised to ban liquor if she was voted to power.
The Tamil Nadu government earns around 27000 crore through liquor sale in government owned outlets.
After her death in December 2016, the government led by E Palaliniswami had shut 500 liquor shops in February last year as part of the plan, but no further measures were taken.