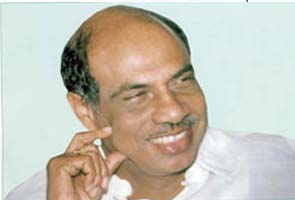 Chennai:
The Kancheepuram police in Tamil Nadu have arrested well-known educationist Dr Jeppiaar on charges of culpable homicide not amounting to murder.
A few days ago, ten workers had died in a wall collapse at his private engineering college, Jeppiaar Institute of Technology near Sriperumpudur in the Kancheepuram district. The accident occurred at the site of a basket ball auditorium that was under construction; a wall which was part of the gallery had collapsed.
Recently, the founder of the Zion Matriculation School in Chennai was put behind bars following the death of a six-year-old girl who fell through a hole on the floor of the school bus and was run over. The arrest of Jeppiaar comes following criticism in local press that police did not take tough action against the educationist who runs a chain of engineering colleges and a deemed university.
However, Dr Jeppiaar who was reportedly taking treatment as an inpatient at the time of arrest continues to be admitted to a private hospital. Kancheepuram SP Mr Manoharan told NDTV, "The police would seek medical opinion and decide on whether to send him to jail or let him continue his treatment".
Sources close to Dr Jeppiaar say, "The police have acted under pressure and we would face it legally".