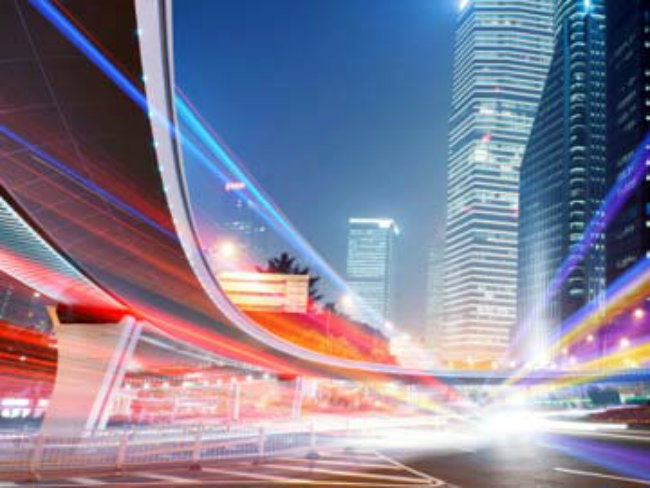 Puducherry:
Senior Congress leader and former Union Minister V Narayanasamy today urged the Centre to include Puducherry municipality under the 'Smart City' mission.
He said the Centre had announced that Oulgaret municipality here has been selected under the smart city programme and wanted the union territory capital too to be brought under the scheme.
In a release, he said Puducherry government has failed to project the special features of Puducherry town while presenting its nomination to the Centre for the smart city scheme.