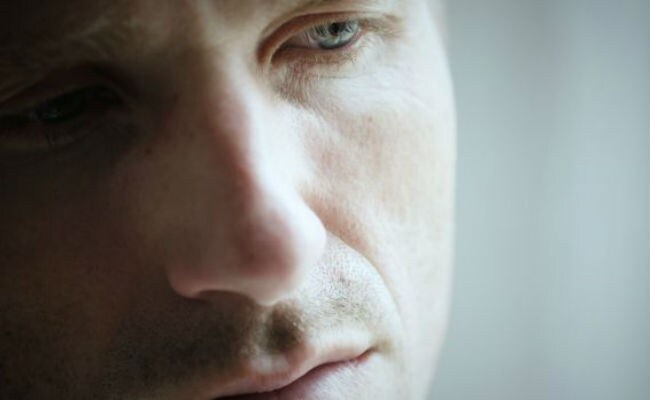 Highlights
Frenchman says he was being 'killed professionally through boredom'
He wants 360,000 euros in compensation for the 'bore-out' he suffered
His lawyer describes a 'bore-out' as the opposite of a burnout
Paris, France:
A Frenchman is suing his former boss over the crushing boredom he suffered in an 80,000 euro-a-year job which he claims turned him into a "professional zombie".
On Monday, Frederic Desnard, 44, lodged a complaint at a labour relations tribunal, demanding 360,000 euros ($415,000) in compensation and damages for the "bore-out" he says he suffered as a well-paid executive in a perfume business.
The plaintiff, who was paid an annual salary of more than 80,000 euros, was sacked in September 2014 after he had been on sick leave for seven months from his company, Interparfums.
Desnard's lawyer Montasser Charni said that his "bore-out" -- the opposite of burnout -- caused him to have an epileptic fit while driving, which in turn caused him to have an accident that landed him in a coma for several days and led to his illness.
Although Desnard had a doctor's certificate, labour law will require him to prove a link between his illness and his working conditions in order to win a complaint for unfair dismissal.
Desnard joined the company, which specialises in licensing luxury perfumes, as a manager in December 2006.
At first he was a model employee who showed "total devotion" to his job, Charni said.
But his workload began to evaporate in 2009 and things got worse in 2012 when Interparfums lost a major contract and began laying off staff.
With nothing much to do, Desnard "spent his time running errands for the president" of the company, Charni said.
'40-Minute Days'
In an interview with the daily Le Monde, Desnard said he completed "between 20 and 40 minutes of work a day".
The situation plunged him into a state of "extreme weariness", he said. "I no longer had the energy for anything. I felt guilty and ashamed to earn a salary for nothing. I had the impression I was invisible at the company," the told Le Monde.
Desnard was "destroyed morally and especially physically" but did not dare complain, being glad to have work in a depressed job market, Charni said, adding that his client was being "killed professionally through boredom".
But the company's lawyer Jean-Philippe Benissan said that Desnard never sent a single email to management to complain about his situation, nor did he alert the employee health and safety agency.
Benissan said the company doctor had consistently given Desnard a clean bill of health.
The company lawyer questioned Desnard's "strategy", noting that he had previously complained to the labour relations tribunal of being overworked in his Interparfums job, given "too many hats" to wear.
The tribunal's ruling in the case is set for July 27.