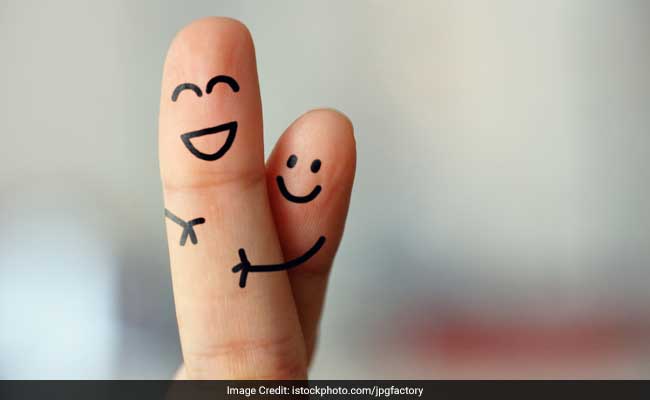 Celebrated on February 12, hug day is the fifth day of the Valentine's week. On this day, people express their love with a warm, comfortable hug. Hugs indicate affection, care, love, support and helps one forget all the worries in life. Earlier, people considered the day as part of the western culture, but now hug day is celebrated everywhere in all regions of the country.

According to reports, a 20-second hug enhances the level of oxytocin hormone. Reports also claim that a hug helps control blood pressure and heart rate and helps a person feel relaxed and comfortable.

There are numerous innovative ways to hug your loved ones - from a bear hug toa speed hug to a side hug - every hug holds a special meaning to display your affection.

Don't believe us? We have seven hug day quotes to convince you:

1) Love is a circular emotion that surrounds you, like a hug - Jarod Kintz, author.

2) A hug is like a boomerang - you get it back right away. - Bill Keane, cartoonist.

3) The good part of having six kids is, there's always one who wants to hug you and say, 'Daddy, I love you.' - John McEnroe, former Wimbledon winner.


4) Hug and kiss those you love every day. You never know when the tragedies of this world may visit your life. -
Kevin Nash, wrestler-turned-actor.
5) Where I live if someone gives you a hug it's from the heart. -
Steve Irwin, nature expert.
6) When people come up to me in the street, they often want a hug, not a photo, and they want that because they like my work. -
Anne Hathaway, actress.
7) My only self-confidence and satisfaction comes from the people that I do meet; I have fondness for people. I mean, I like to hug. And I also like to be hugged. -
Teresa Heinz, businessperson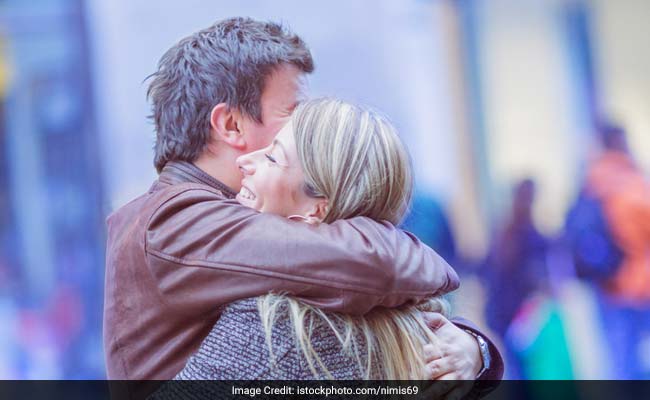 Besides Valentine's Week, there is also a day for couples looking to end their relationship. Known as 'Break-Up Day', the event falls on the seventh day after Valentine Day.