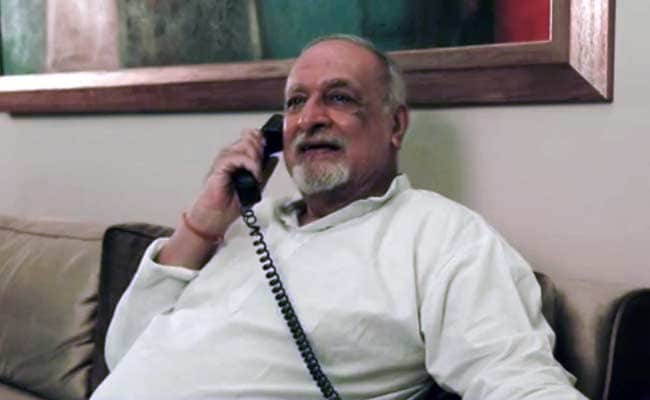 Do you honestly believe that you must keep up with the crazy pace that is going on around you? Have you ever stopped to think what you end up sacrificing in this mad rush?
Yes we agree, with all planned and packed, people sometimes don't have time for themselves as every part of their schedule is important, from work to leisure. But what about finding time for loved ones? Our parents, who need special attention, often get neglected in our fast lane approach to life. "But what can we do. Life is such," - the common reasoning given across borders.
Children have their own set of friends to 'chill' with and classes to attend, their parents have work and home to take care of, grandparents are left alone. In our growing up years, we often want to be left alone by family, but as we age being left alone is a curse. Reports suggest 40 per cent of our elders feel lonely, isolated and neglected.
In the video #letstalk, an old man is seen speaking on the phone, he reminisces the good old days and talks about his family. Sounds like a usual conversation, but it's not. When his grandson comes home, he asks the old man a question. The old man remains silent, but the answer lies in his silence and it will well up your eyes.
Watch and start talking: