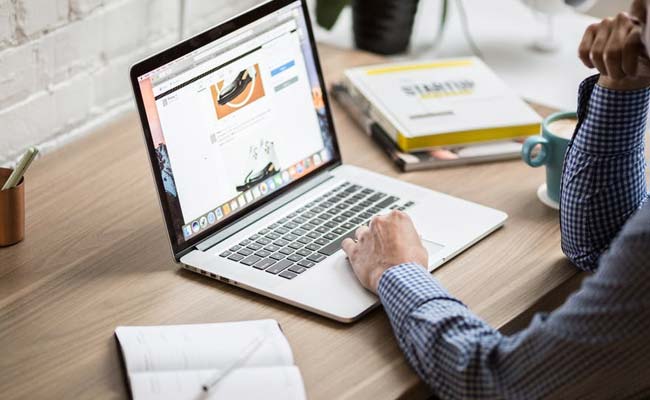 The government in the capital of South Korea is coming down heavily on workaholics by forcing them to leave work on time. Seoul's Metropolitan Government is going to force workers to leave on time by powering off their computers, reports the
BBC
. The initiative will be rolled out in three phases.
The effort will start on March 30, when all computers will be switched off at 8 pm.
The second phase will start in April, when employees will have their computers turned off at 7.30 pm on the second and fourth Friday of that month.
From May, computers will switch off at 7 pm on Fridays. There may be exemptions in special cases, and according to a report in
End Gadget
, 67% of workers have already asked for one. There is a good chance that their request will not be granted.
South Korea has a serious problem of employees working overtime. According to
local media reports
, a typical worker in Seoul puts in 1,000 extra hours per year as compared to workers in other developed countries - something that could affect their long-term health.
This is not the first time that governments have forced their workers to take time off for themselves. Employees in France have the legal right to disconnect by not sending or answering work-related emails after they leave work.
Click for more
trending news