Dutch art and design collective Atelier Van Lieshout
describes
their artwork 'Domestikator' as 'a large scale artwork that serves as a totem, a temple and a beacon'. According to them, it symbolizes 'the power of humanity over the world'. According to the world's largest art museum, however, the sculpture is also too sexually explicit to be put on display. The Louvre has decided to cancel the installation of the Domestikator, reports the
New York Times
.
The outline of the sculpture depicts copulation, and was to go on view on October 19 in the Louvre's Tuileries Gardens as part of Hors les Murs, a public art program organized by the Fiac contemporary art fair.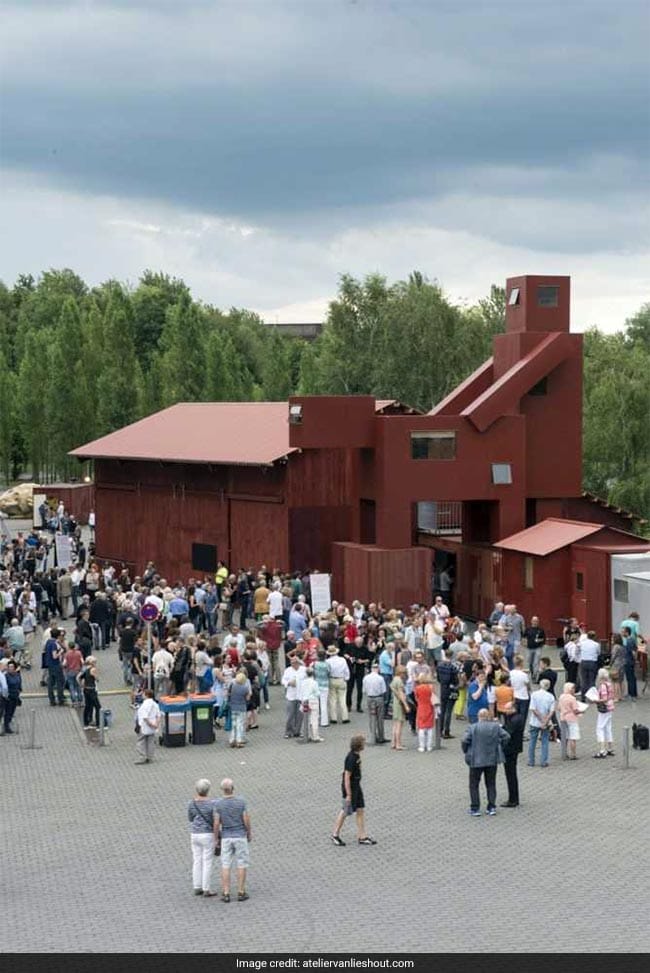 The censorship has drawn criticism from the London-based gallery Carpenters Workshop which represents Atelier Van Lieshout, reports
The Art Newspaper
. "The censored artwork is a liveable architectural sculpture, 12 metres in height, with a humouristic and provocative representation of the domestication of human beings in the world," the gallery says in a statement.
On social media too, many found the decision to withdraw the Domestikator an unfair one
There are a million nudes in the Louvre but this is where they draw the line I guess https://t.co/wZLYrTqVrApic.twitter.com/7ik6s81UcJ

- Shane (@shaneferro) October 3, 2017
"Domestikator" is removed from the Louvre. I love absolutely everything about it. https://t.co/83GrESCLAK

- andree langevin (@andree_langevin) October 2, 2017
Another glorious day for #censorship ! Louvre Pulls Sculpture, Saying It Was Sexually Explicit https://t.co/8KjhslnqPL

- CassieF (@cassiefio) October 3, 2017
The Louvre Museum in Paris, France, is the world's largest art museum and a historic monument. The most famous artwork on display there is Leonardo da Vinci's Mona Lisa. Click for more
trending news