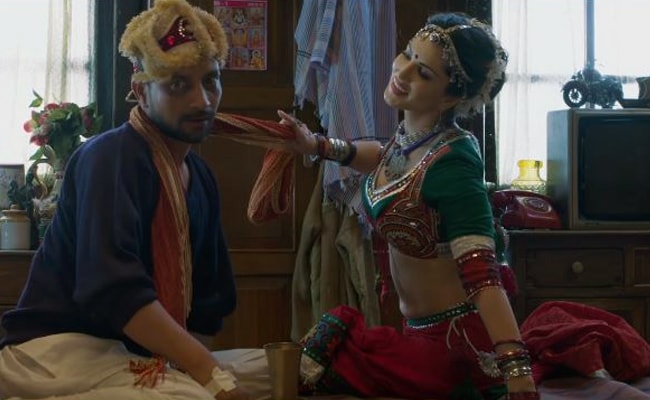 This is the anti-smoking public service announcement they should show in theatres before films.
If you've struggled to kick the habit in the past, this video featuring Sunny Leone, Alok Nath and Deepak Dobriyal posted yesterday may just strengthen your resolve. The video, both hilarious and dark at the same time, received over 1 million views in the first 48 hours of being posted on YouTube and cannot afford to be missed.
In the video, Haryanvi
bapuji
Alok Nath is told that his
ghar ka deepak
is ready to
bujho
any second. So it's time to ask him his last wish. A few scared glances later, the family begins making suggestions for him:
A special
paan
, one
aakhri baar
?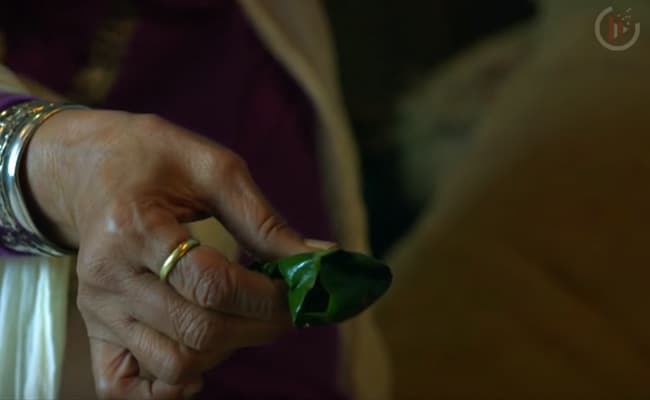 Milk from a certain neighbour's goat?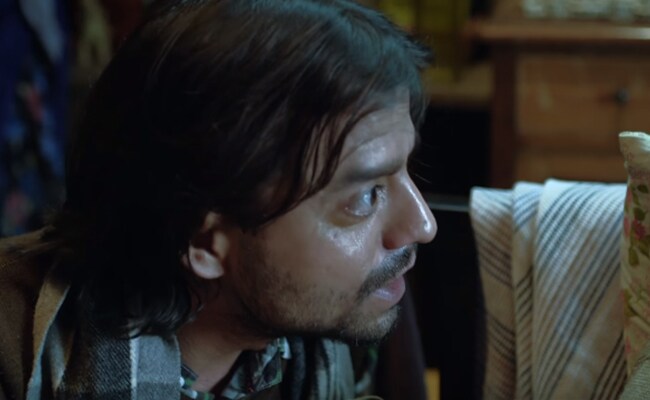 Russian dolls, maybe?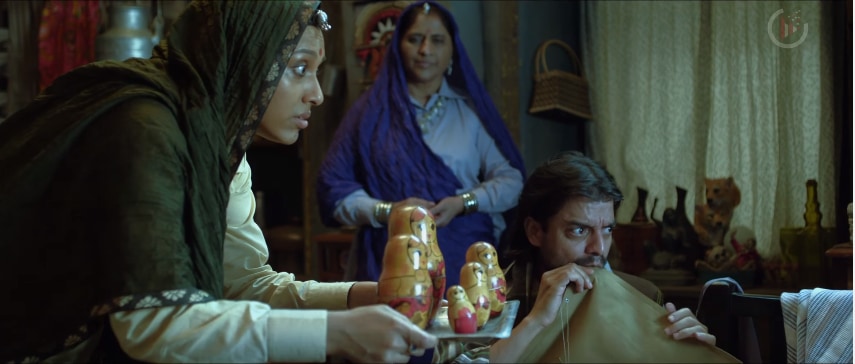 Playing his favourite
vilaiti tutani
one last time?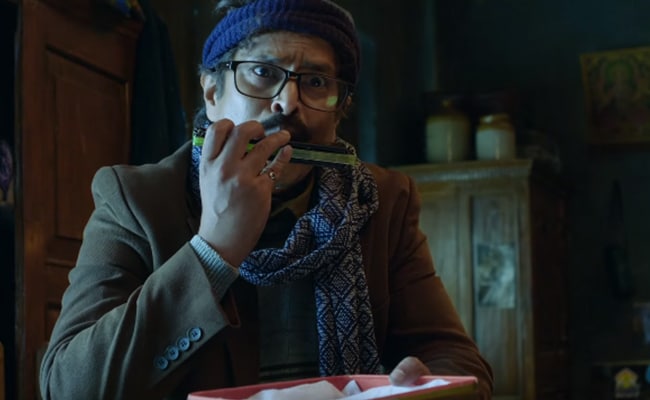 No, no, no... the
chhora
wants none of these. He finally takes out his decorated iPad and shows his
bapu
exactly what he wants.
Bapuji
needs some convincing but eventually agrees to his son's last demand. Enter Sunny Leone as
nai dulhan
.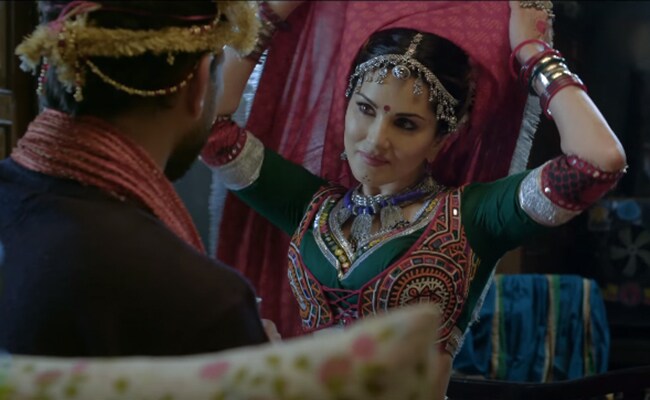 The dying man almost has his dying wish fulfilled when...
You'll have to watch the video below to see what happens next. All we'll say is that the message is loud and clear, and the video packs quite the punch. Quit smoking now.