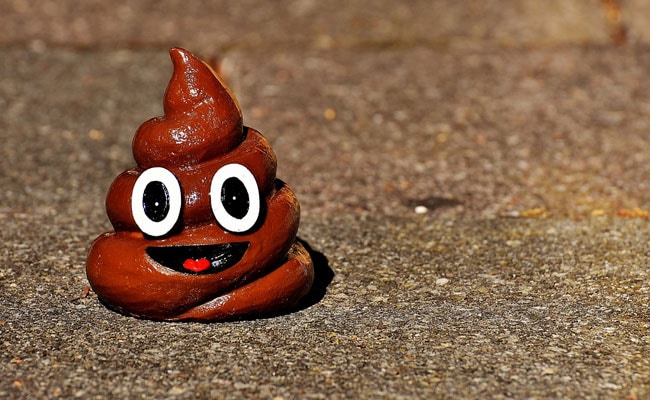 A woman from Connecticut, USA, was arrested last week for defecating in the middle of a cul-de-sac on three separate occasions in the last month. According to
Fox News
, 43-year-old Holly Malone was taken into custody during an unrelated traffic stop after police connected her car to a vehicle seen on camera at the scene of the 'crime'. She told the cops that she defecated on the street as she couldn't make it to her destination or a washroom in time.
The arrest happened after faeces and toilet paper were found on Kirkstone Drive on November 7 and November 16 last year. A motion activated camera was installed on the street and it recorded the suspect's vehicle after another feces incident on December 5.
Police say that Ms Malone has apologised for her actions and said she would not do it again. She told cops that she is lactose intolerant but sometimes she is 'stupid' and doesn't avoid dairy.
The Simsbury-resident has been charged with second-degree breach of peace and released on bond. She is due in court on March 1, reports
NBC Connecticut
.
In September last year, a woman was dubbed the 'Mad Pooper' after
she kept defecating
in front of a family's home in Colorado Springs.Click for more
trending news