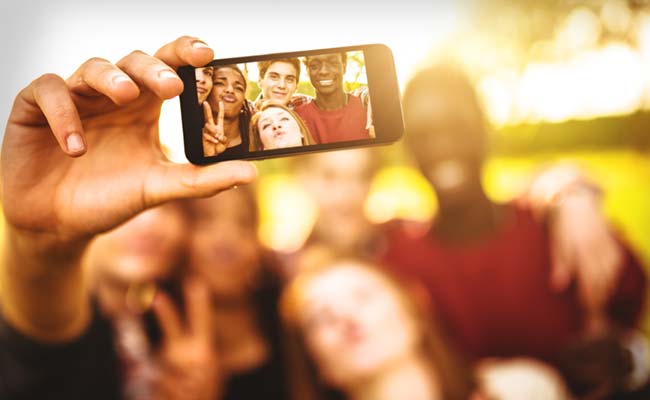 Washington:
More people around the world have died while taking selfies than from shark attacks this year, according to media reports.
In 2015 so far, at least 12 people have been killed in selfie-related incidents worldwide compared to eight from shark attacks.
Recently, a 66-year-old Japanese tourist died, and his travel companion was injured, after falling down the stairs while attempting to take a selfie at the Taj Mahal.
Four of the selfie deaths this year, like the Japanese tourist, were caused by falling.
The next leading cause of deaths involving selfies was being hit or injured by trains, either because the individual was trying to get a photo with a train or because the photo they wanted involved getting on dangerous equipment, 'Mashable' reported.
Earlier this month, a 19-year-old boy in the US died after accidentally shooting himself in the throat while taking selfies with a loaded gun.
In contrast, 74 unprovoked shark attacks have occurred this year, by the Global Shark Attack File's count, eight of which were fatal.
Also, despite at least 22 shark encounters along the US East Coast this summer, only one shark attack death has occurred along an American coastline so far this year, and that was in Hawaii, according to 'www.weather.com'.
According to records, it was the only shark attack death in the US since December 2013.
Selfie-related dangerous incidents have led Russian government to start a campaign urging residents to take safe selfies.
In Denver, Colorado, the Waterton Canyon, a wildlife park was shut down after tourists kept getting too close to bears in their attempts to take selfies. Disney themes parks have also banned the use of selfie sticks over safety concerns.