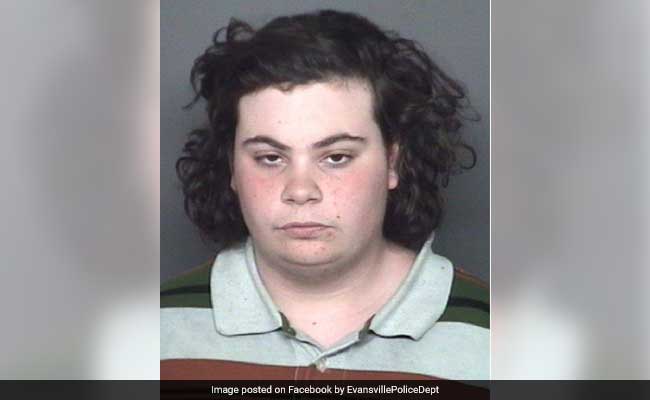 Taxis definitely make commuting easier, so much so that a bank robber in Indiana, USA, decided to take a cab to the bank he wanted to rob, and a cab back home after he had robbed it. In fact, according to
local reports
, he even used money from the theft to pay for his ride back. The astonishing incident took place on Thursday when Derrick Faria, 19, robbed a bank in Evansville.
"Police were called to the 5/3rd Bank at 691 E Diamond around 2:00pm for a hold up in progress. FARIA passed a bank teller a note, but did not display a weapon. No injuries were reported," said the Evansville Police Department in its Facebook post.
After the robbery, Derrick Faria reportedly got into a U-Cabby taxi and went home, where he was arrested one hour later.
He was arrested after the police tracked CCTV cameras and received suspect descriptions from witnesses at the bank,
Evansville Courier & Press
reported.
All the money from the robbery was recovered, except for the $20 he used to pay for his cab ride back.
Mr Faria is now being charged with robbery and possession of drug paraphernalia
Click for more
trending news